LOOK AMAZING
AND FEEL AS FAB
AS EVER
Art? What is it? How does it make you feel? For me art has been everything. As a little girl I was fascinated with it. I would draw and paint every chance I would get. I would notice my mom and my aunts put something on their hands and feet. It looked like clay. They would wash I off and it would stick to their skin. My mom told me it was henna. I still remember when I took that first tube of henna and created something on my mom's hand. It wasn't very nice, but my mom was ecstatic. She loved it!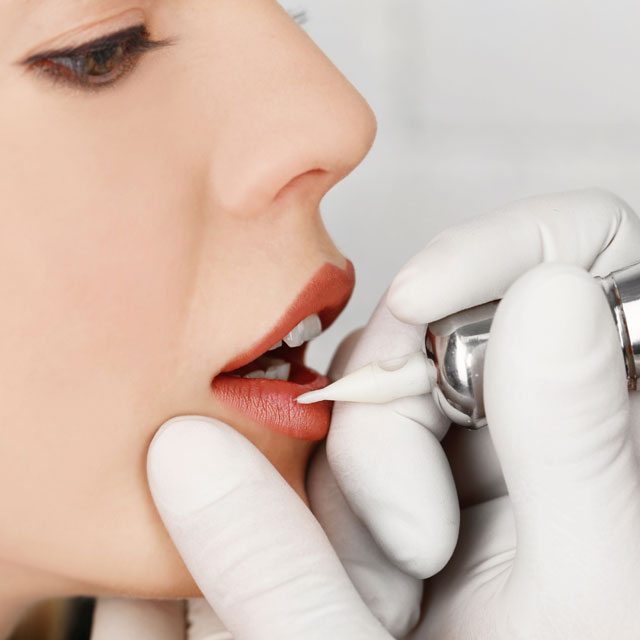 Full lips are extremely desirable. Giving you full lips is an expertise of ours.
Contact us today to see how we can make your lips fuller today!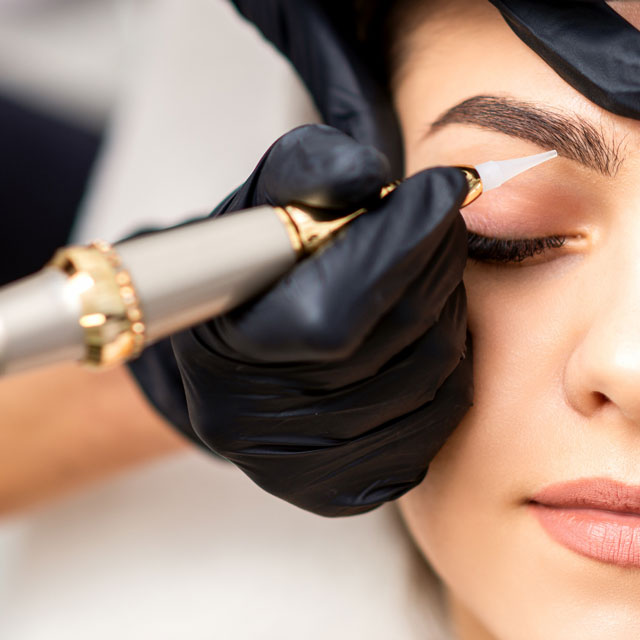 Microblading, Ombré, or Combo? What will you choose?
We do them all. Contact us today to get your perfect eyebrows!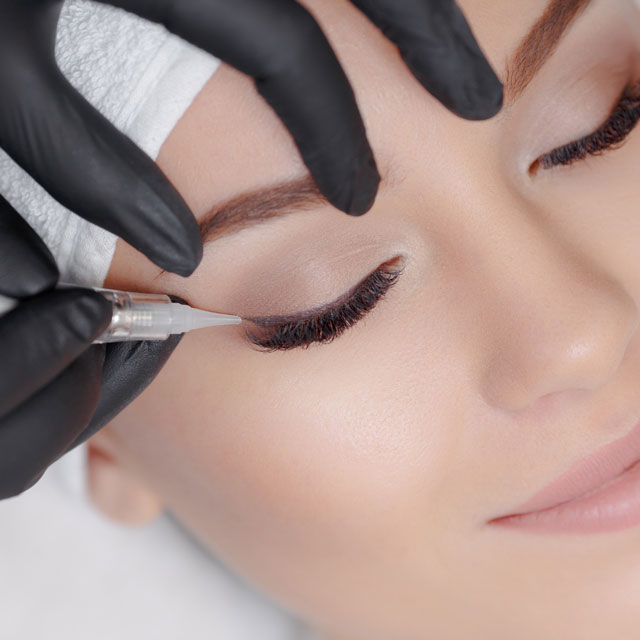 What better way to finish off your eyes than the perfect eyeliner? We specialize in all kinds of difference eyeliners.
Contact us today to see our amazing eyeliner work.
What Our Satisfied Clients Say